Why SSGBCOET?
SSGBCOET is an Institute with NBA Accredited Courses
ACCREDITATION: Accreditation means International Recognition & Guarantee of Quality Education in an Educational Institute.
ACCREDITATION SIGNIFIES:

For the Parents: It signifies that their child goes through a teaching-learning environment as per the International Practices following Educational Excellence.
For the Students: It signifies that he / she has entered the portal of an institution, which has the desirable & essential features of Quality Education in Technical and Professional Streams.
For the Employers: It signifies that the students passing out from an accredited college has the competence based on well groomed technical inputs & industry standards.
For the Institution: It signifies its Strength and Opportunities that it has in its possession for the future growth of students in terms of their career through Quality Education and ultimately making a better society.

Accreditation of the institutional programmes by NBA is based on :

Availability of potential for sustaining and improving upon assessment criteria.
International Recognition and guarantee of Globally recognized Quality Education.
Demonstrated capability of the institution and programme to adhere to the qualitative criteria of Accreditation.
Thorough Assessment of complete institutional infrastructure, facilities, faculties, laboratories, hostels facilities, canteen, guest house, medical and all other academic as well as cultural & social activities by peer group of Learned NBA Experts through a visit to the institution and making relevant recommendations to the NBA.
SSGBCOET is an Institute Approved by AICTE New Delhi
Approval of AICTE for new institutions or for starting new programmes is based on :

Credibility of Institutions management and the programme providers.
Assurance of compliance to AICTE norms and standards.
Market sensitivity of programmes required to avoid imbalance in demand and supply of qualified manpower.

BENEFITS FOR STUDENTS:

Degree with International Technical Quality Standards.
Assurance of Best Quality Education.
Preference in placement of the students by MNCs and World Class employers.
SSGBCOET is an Institute with ISO 9001:2008 Certification
Advantage @ SSGBCOET
WORLD CLASS INFRASTRUCTURE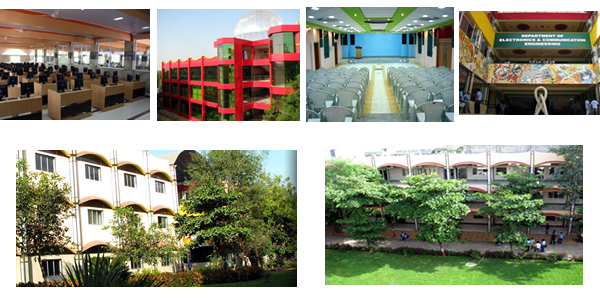 SEPARATE HOSTEL FOR BOYS AND GIRLS

WELL EQUIPPED LABORATORIES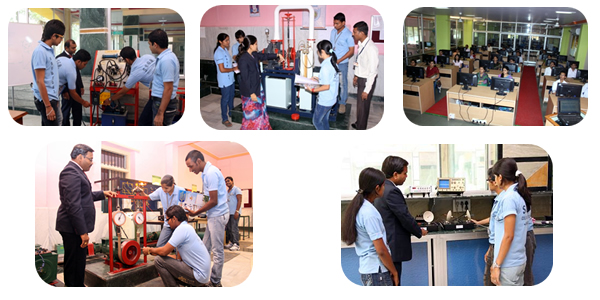 TRADITION OF EXCELLENT RESULTS

WORLD CLASS LIBRARY FACILITIES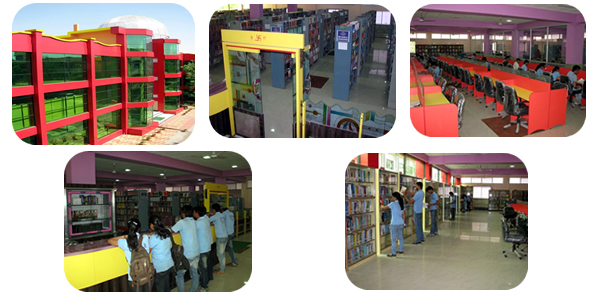 EXTRA AND CO-CURRICULAR ACTIVITIES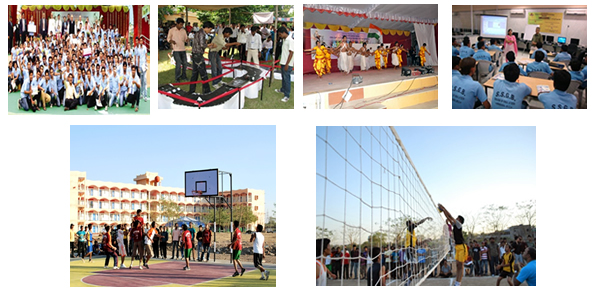 Membership of professional bodies

Wi-Fi Campus with up to 12 Mbps of Bandwidth
Scholarships facility for SC, ST, NT, VJ, SBC, OBC and other minority students as per Govt. of Maharashtra Norms
Remote Centre for IIT Bombay
Class rooms with audio visual effect
Experienced faculty members
Salient Features
Separate building for each department
Alumni Association
No Ragging
Parents Meet
Regular correspondence with parents
Invited Expert Lectures
Personality Development Programmes
Entrepreneurship Development Programme
Strict Discipline with homely atmosphere
College Uniform for both boys and girls
Educational Visits
National Level Seminars
National Level Paper Presentation Competitions
Girls Common Room
Canteen
Stand by Generator set, 24 hour power supply without failure.
Publishing Annual College Magazine
E learning & continuing education centre
Departmental Associations
College Bus
Well equipped Gymkhana
Swimming pool
---